Heritage Centre
The former Capreol Municipal Building was once home to the Capreol Fire and Police departments. Located steps from the museum, the building showcases a variety of exhibits which reflect on the region's social heritage and the early history of the town. The Heritage Centre is also home to a model railroad and a locomotive simulator.
Family of 4 membership: $50.00
Seniors / Students: $13.50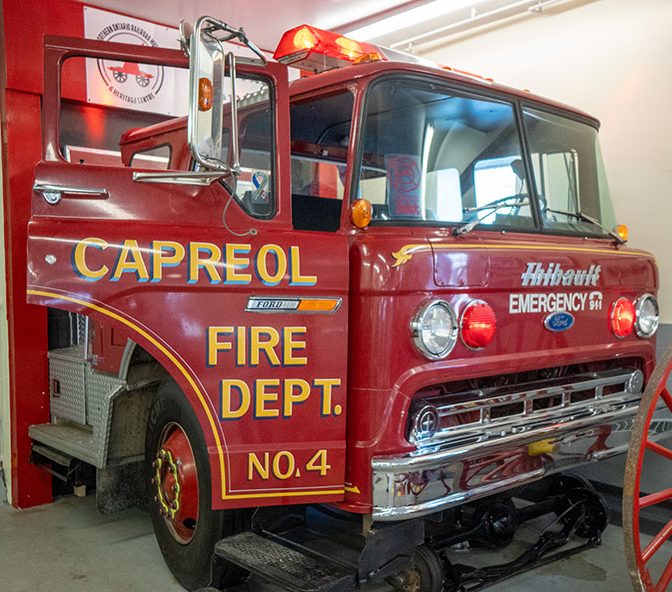 Capreol's rich fire services history is on full display to greet guests as they enter the building.  Admire Capreol's 1927 Gotfredson Bickle Firetruck or climb aboard Pumper #4, a 1986 Ford Superior, and become a firefighter for the day.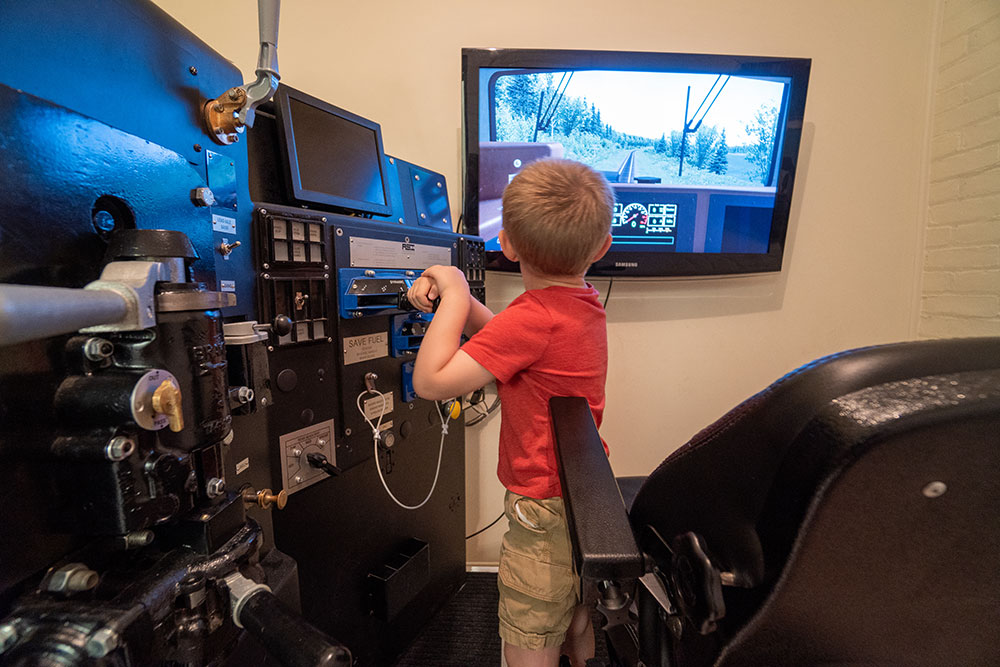 The Nels and Jean Marquis Room is home to the museum's Railsimulations Inc. locomotive simulator. Visitors are invited to climb into the engineer's chair and discover what it's like to operate a real diesel locomotive.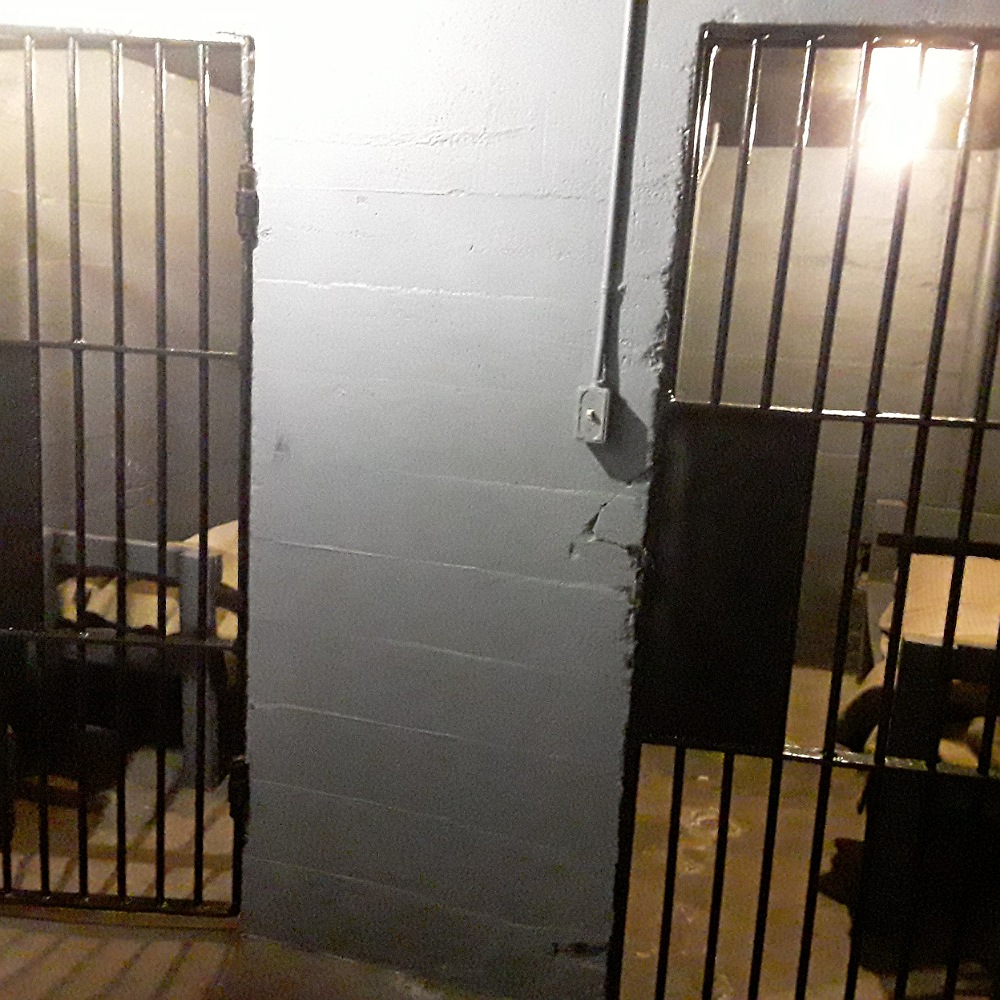 Wind your way through the lower level of the Heritage Centre to uncover the town's original jail and how a local grade five student ended up there one morning.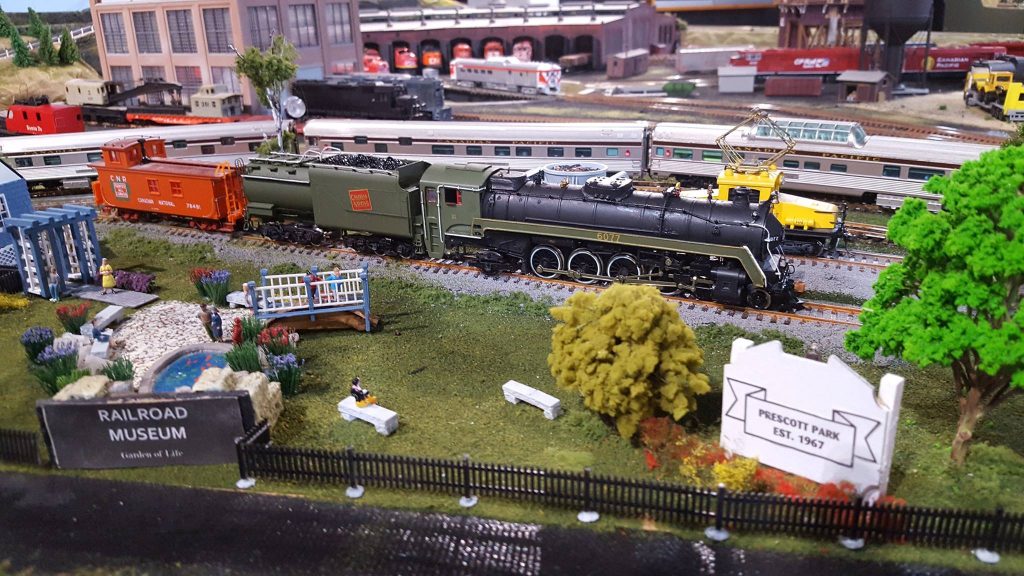 The building is also home to the Sudbury Railway Modellers Club and an impressive HO Scale model railway layout.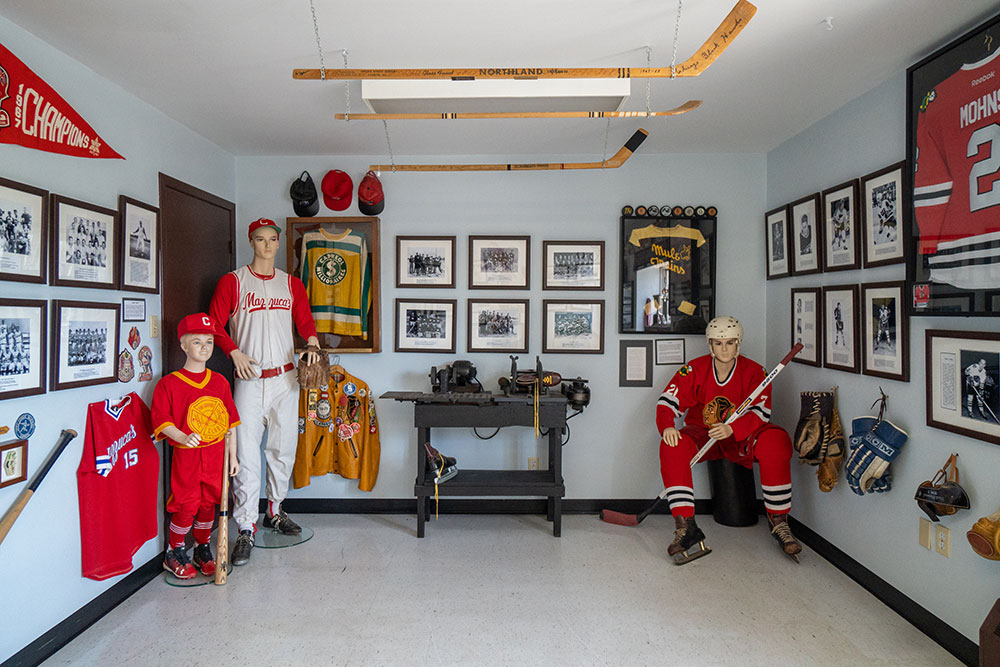 The upper level is home to a number of exhibits that reflect the social and political history of the community.  Sport fans will want to visit the Doug Mohns Heritage Room showcasing the town's sporting heritage. The upper level is also home to the Dale A. Wilson Reference Library. 

Wendy | Capreol, Ontario
"So much more than what you see from the street! The attention to detail is amazing. Don't miss this location if you are in the north.

"
Website developed in partnership with Destination Northern Ontario and FedNor