Heritage Centre
The building has served as a multi-functional facility for decades acting as the town's municipal offices, the police station, fire hall and even a school.  The building, located only steps from the existing museum's front door, is the home of a new research library and several new and exciting exhibits showcasing the region's social history.  The museum took over the building in the autumn of 2011.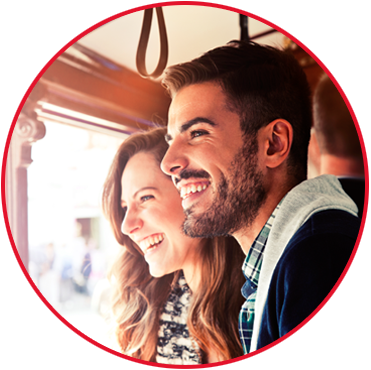 Heritage Room
The Heritage Room is located in the upstairs of the building. It is home to several exhibits showcasing the social history of the community and the individuals who have called it home since 1918.  Exhibits shed light on old street scenes, former businesses and social organizations.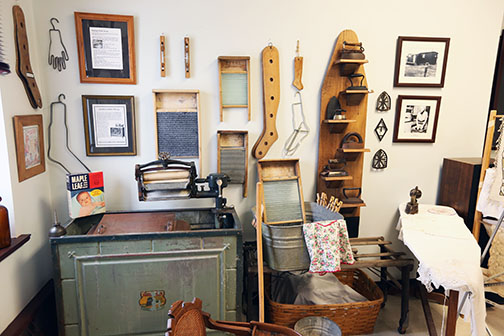 The Jail Cells
A unique feature located in the basement of the building are the original jail cells which are open to the public for viewing. Children can be fingerprinted and have their mug shots taken.
The Truck Bay
The main level of the building was once the home of the Capreol fire department's truck fleet. One fire truck remains and it is the pride and joy of the Capreol Firefighter's Association. Ol' Betsy, a 1928 Godfredson Bickle, was purchased new for the Capreol Fire Department in the late 1920s and it has spent its entire life in the community. When not on display at the Heritage Centre, the truck is out partaking in parades, community festivals and assisting local firefighters with annual boot drives.
An ongoing restoration project can also be viewed in the bay as the museum is working with the Sudbury Street Rod Association on a 1950s Dodge Town Panel, which served as Capreol's first police vehicle.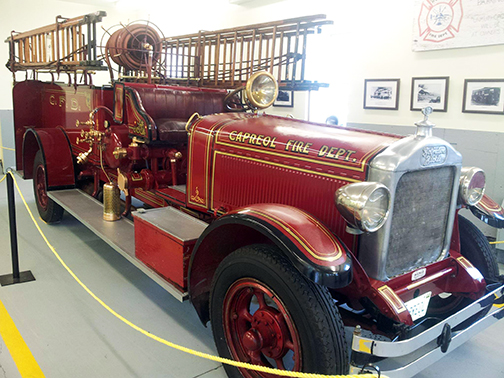 Sports Room
For a small community, Capreol has a great sporting heritage and a history of producing home grown talent. The room is definitely worth a visit for any sports enthusiast.
The Model Railway Room
The museum and the Sudbury Modular Railway club are working on the construction of an sizeable HO scale layout. The room is open to the public for viewing and trains are expected to be running by spring of 2016.