Garden of Life
 Enjoy the tranquility of the Garden of Life, a space dedicated to promoting organ and tissue donation.
Did you know a lifetime membership is only x amount more?
Compare
Family of 4 membership: $50.00
Seniors / Students: $13.50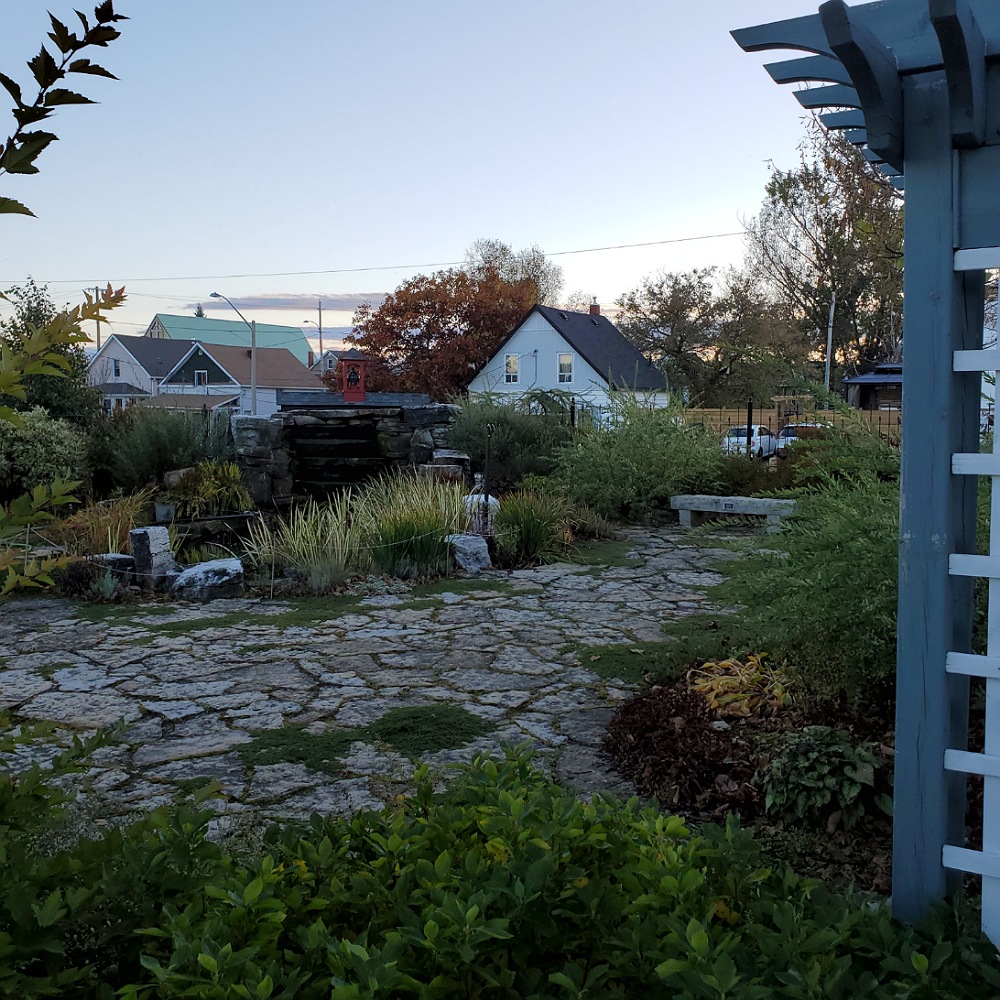 During the summer of 2010, NORMHC received funds from the City of Greater Sudbury and councillor Russ Thompson for the construction of a Garden of Life to promote the importance of organ and tissue donation. As a recipient of a kidney transplant himself, Russ was a strong supporter of the donor program.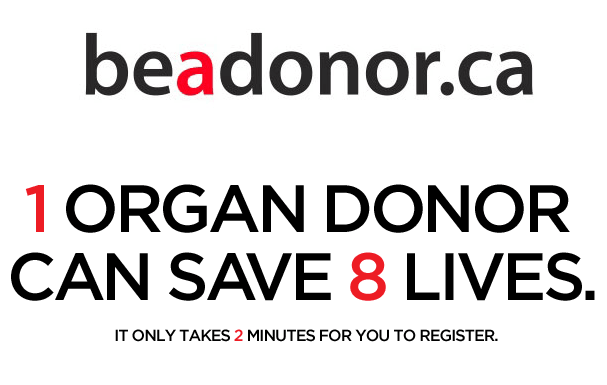 One donor can save the lives of up to eight people, but there is a need for more people to register their consent. In association with the Trillium Gift of Life Network, NORMHC is proud to help spread this message throughout the community and to the thousands of visitors who pass through the museum each year.
Click here to register your consent and become an organ donor.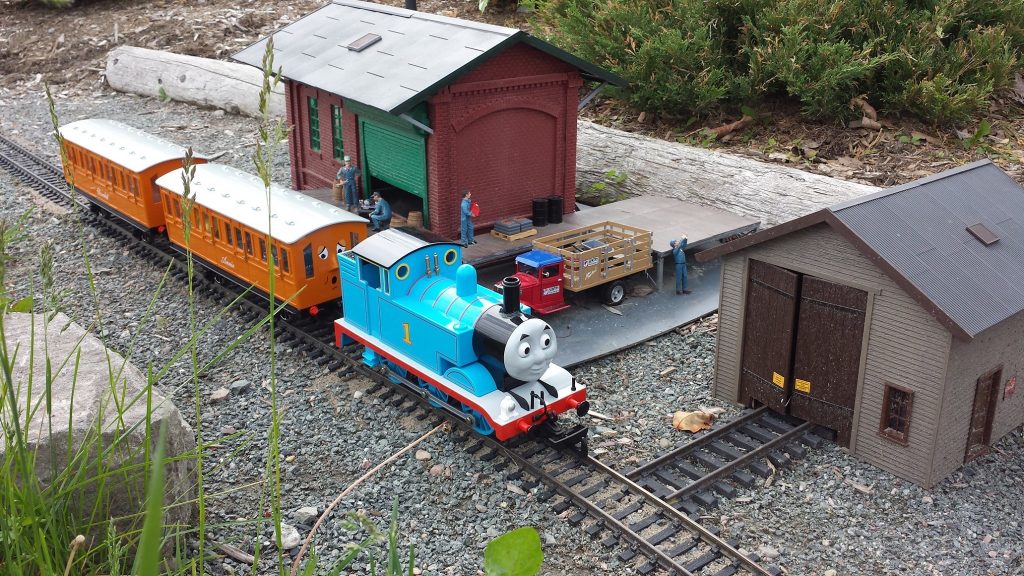 The official grand opening of the garden was held on September 10th, 2011 and included a variety of guest speakers who have been touched by the program. The garden space highlights the five senses and encompasses a six-foot waterfall which tumbles gently into a large pond. The pond is surrounded by plants all nestled within a natural fieldstone patio with stone benches for contemplation. The sense of hearing is the waterfall; the sense of smell the fragrant plants; the sense of touch is the texture of leaves, stones and water; and the sense of taste is the herbs. The garden is bordered by an antique wrought iron fence along Bloor Street and the museum's garden train layout along Prescott Park.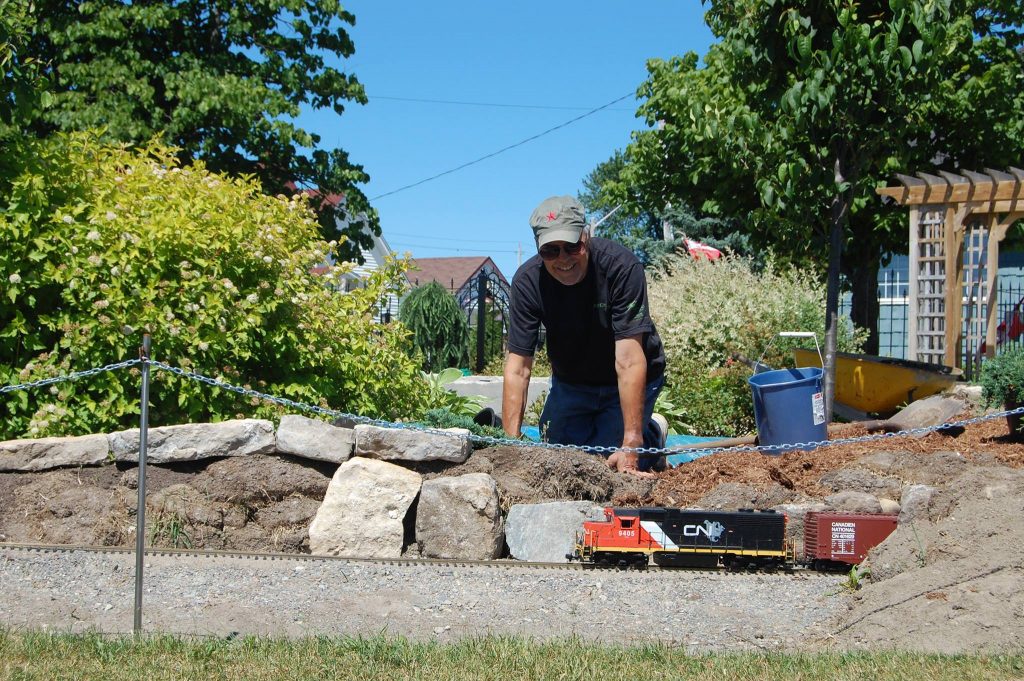 The museum would like to thank all of the volunteers who have dedicated countless hours towards the completion of this project as well as the Sudbury Horticultural Society and Linda and Wayne Hugli for their invaluable advice on plant selection. The Trillium Gift of Life Network and the Capreol Community Action Network have made considerable donations towards the project, Hollandia has donated lock stone for the pathways and the Sudbury Irish Heritage Club has been most supportive. The museum would also like to express its gratitude to all the local businesses who have been most generous through the donation of building materials.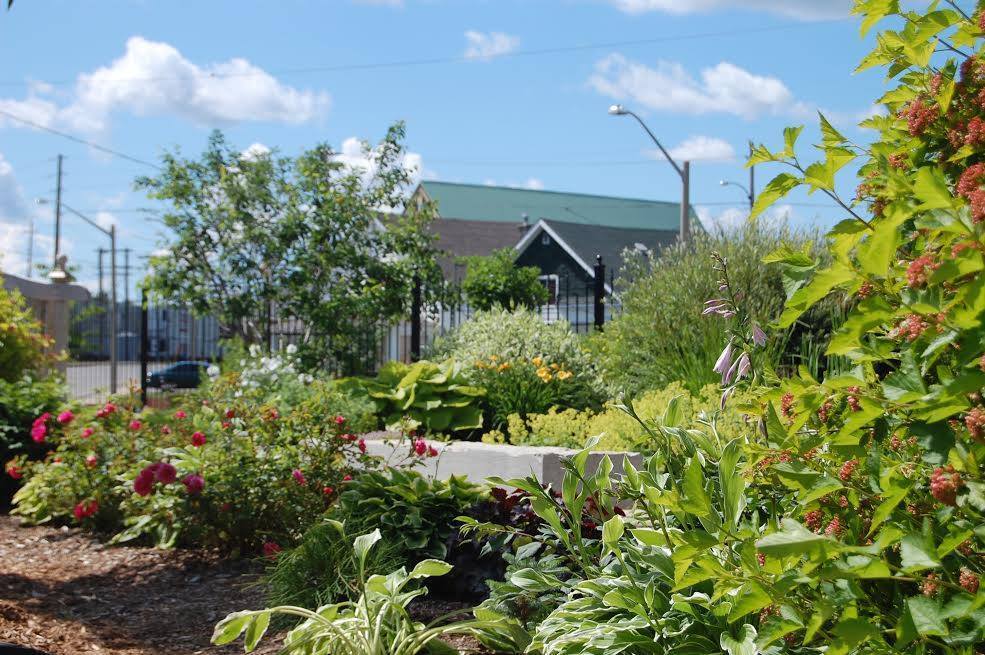 If you would like to make a donation of a tree or shrub to mark an occasion, celebrate a new life or honour the death of a loved one, the following categories are available.
$25 perennial flowers
$50 shrub
$100 tree
$200 tree
$300 tree
$500 bench
All donations of $100 or more will be recognized with a plaque in the museum foyer. A receipt for income tax purposes will also be issued for all donations. To volunteer or make a donation to this ongoing project, please contact the museum at:
Email info@normhc.ca
Phone – 705 858-5050

Judy | Sudbury, Ontario
"First class trainlife snapshot. Locals and anyone interested in trainlife will really enjoy a day here."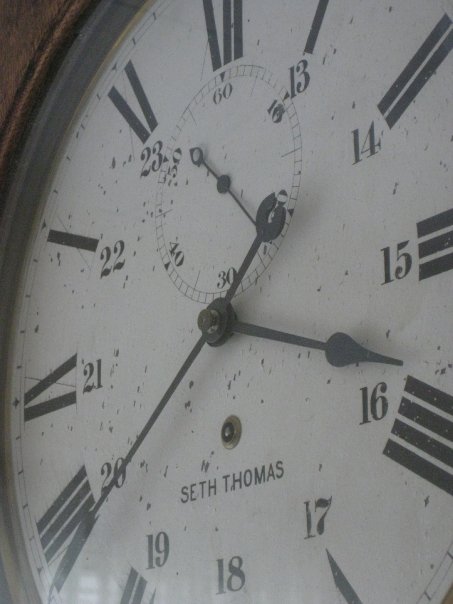 Website developed in partnership with Destination Northern Ontario and FedNor