"Go for the Halloween Haunted Train"
This was the best Haunted adventure around, good job.
Everyone had a wonderful time but we did have one person "chicken out".
October 1st – October 30th
The 219 Candy Cane Express
November 30 – December 14, 2019
All Aboard the 219 Candy Cane Express supported by Ontario Northland.
Enjoy a spectacular light display, grab a hot beverage, and have a visit with Santa Claus. Date and times for Santa Claus will be announced on our event Facebook page.
The gift shop will be open for all your local holiday shopping featuring Thomas and Melissa and Doug toys, books from local authors and Capreol gift ware and swag.
Admission to the light display is by voluntary donation. Museum gift shop sales are cash only.
The museum will be on Thursday, Friday and Saturday evenings, 4pm to 8pm from November 30 until December 14.
Contact Us to Learn More!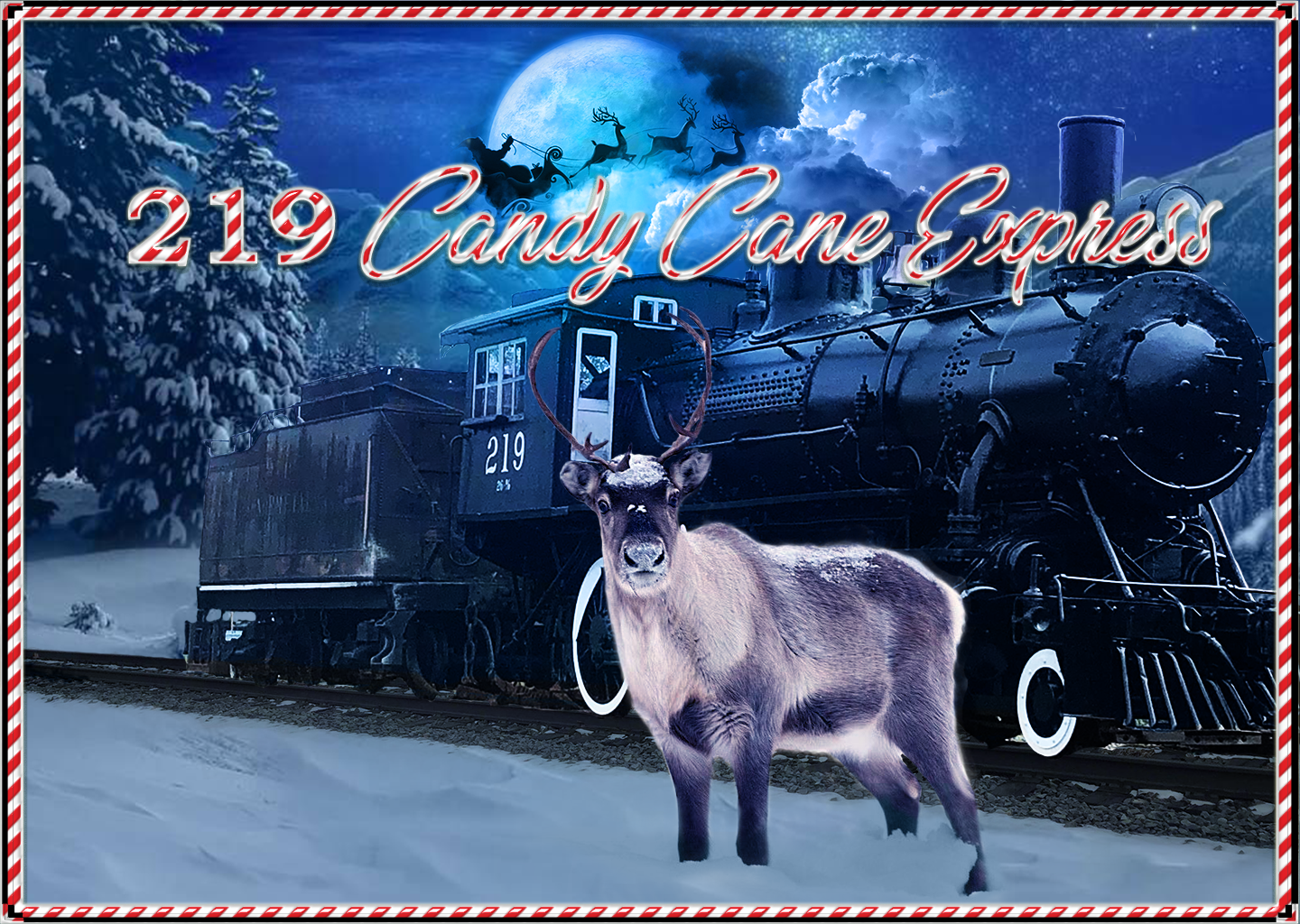 The Big Truck Meet Up
Saturday, May 16, 2020
Join the museum for its annual grand opening at the Big Truck Meet Up.  Get up close and personal with a variety of heavy equipment. 
Contact Us to Learn More!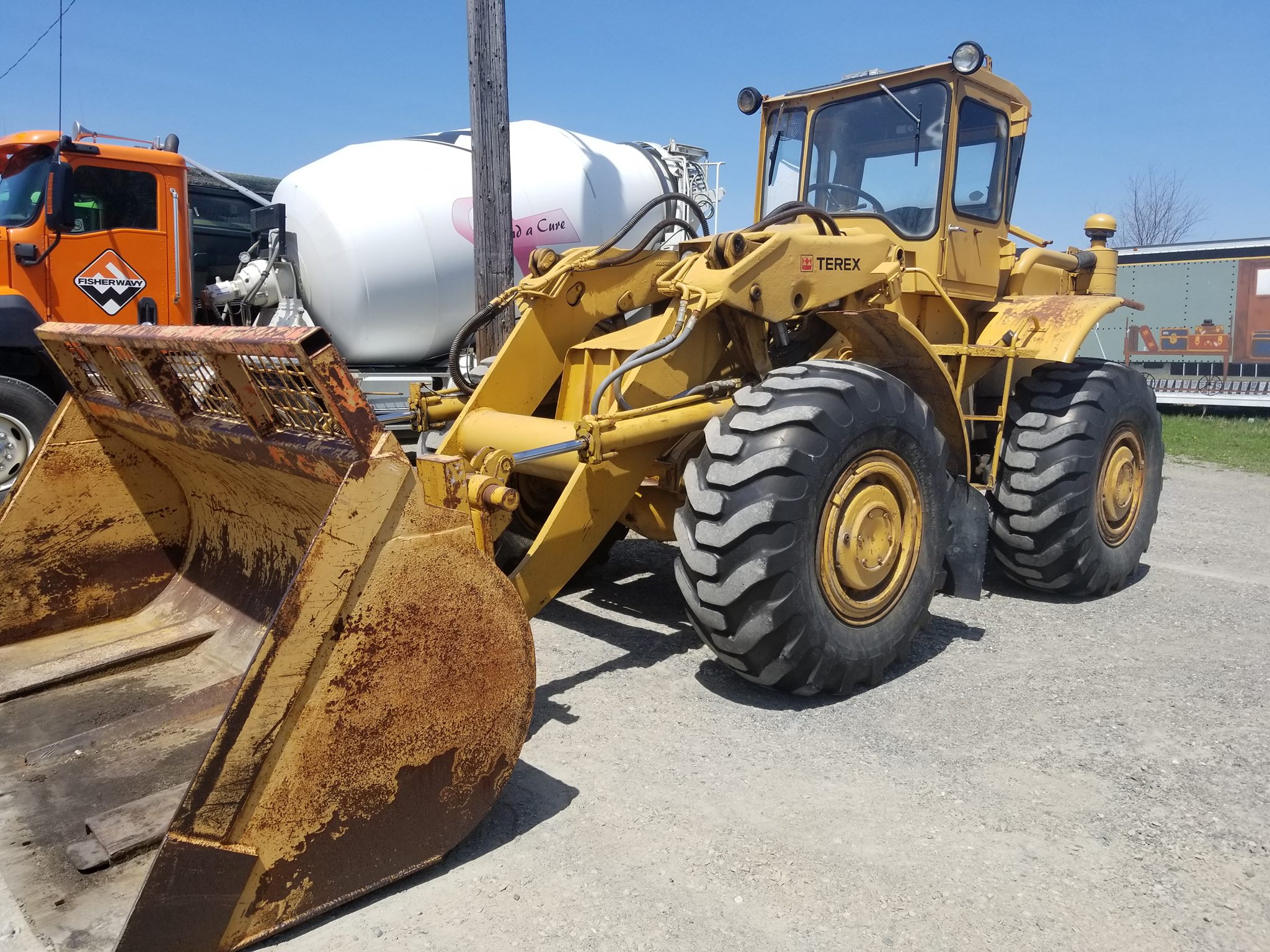 Rods N' Rails Classic Car Show
Sunday,  June 14, 2020
Is there a better way to celebrate dad? Join the museum and some of the region's best vintage rides for a day of classic cars, classic trains, and of course, classic rock and roll. BBQ and Beer Tent on site.  Vehicle registration starts at 8:30am with free dash plaques to the first 100 cars registered.  Show starts at 10:00am. Prizes to be handed out at 3:00pm. 
Contact Us to Learn More!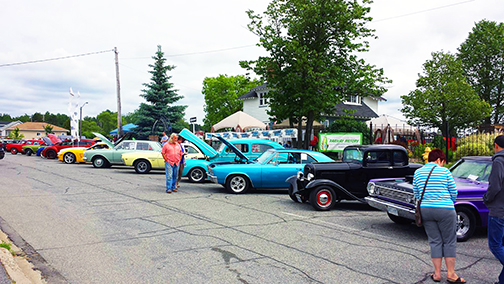 Canada Day
Wednesday, July 1, 2020
Celebrate Canada Day with live music, family entertainment, barbecue and beer tent.  
Contact Us to Learn More!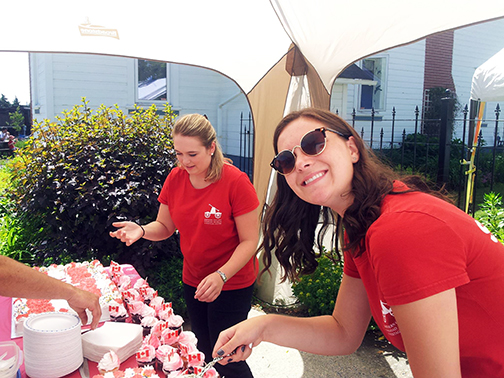 Capreol Days
August 2 -4, 2020
Join us in celebrating all things Capreol.  Vendors, live music and tons of activities for the entire family.  Full event schedule is available by contacting Lynn's Place (705) 858-1866.
Contact Us to Learn More!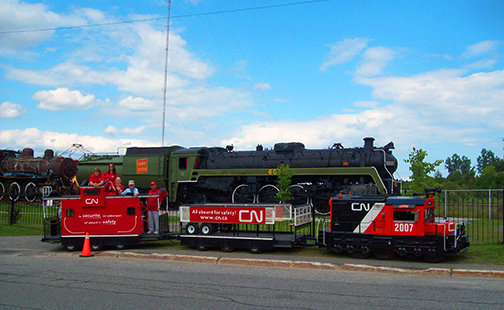 Terror Train 6077 - COMING SOON
September 28- October 31, 2020
Stay tuned for exciting updates on the 2020 Terror Train. Thank you to all our patrons, sponsors, community parnters and volunteers for the making the 2019 Terror Train a huge success. 
Contact Us to Learn More!