"Go for the Halloween Haunted Train"
This was the best Haunted adventure around, good job.
Everyone had a wonderful time but we did have one person "chicken out".
October 1st – October 30th
Terror Train 6077 - Sellwood Asylum
September 27th – October 30th, 2019
Join the museum and Northern Screams for one of northern Ontario's most terrifying attractions. The Terror Train 6077 runs every Fri-Sun in October, as well as Devil's Night. Do you have what it takes to make it out alive?
Terror Train doors open at 7pm. Tours will begin at dark. In the event of rain or bad weather, advance tickets will be honoured for another night.
Contact Us to Learn More!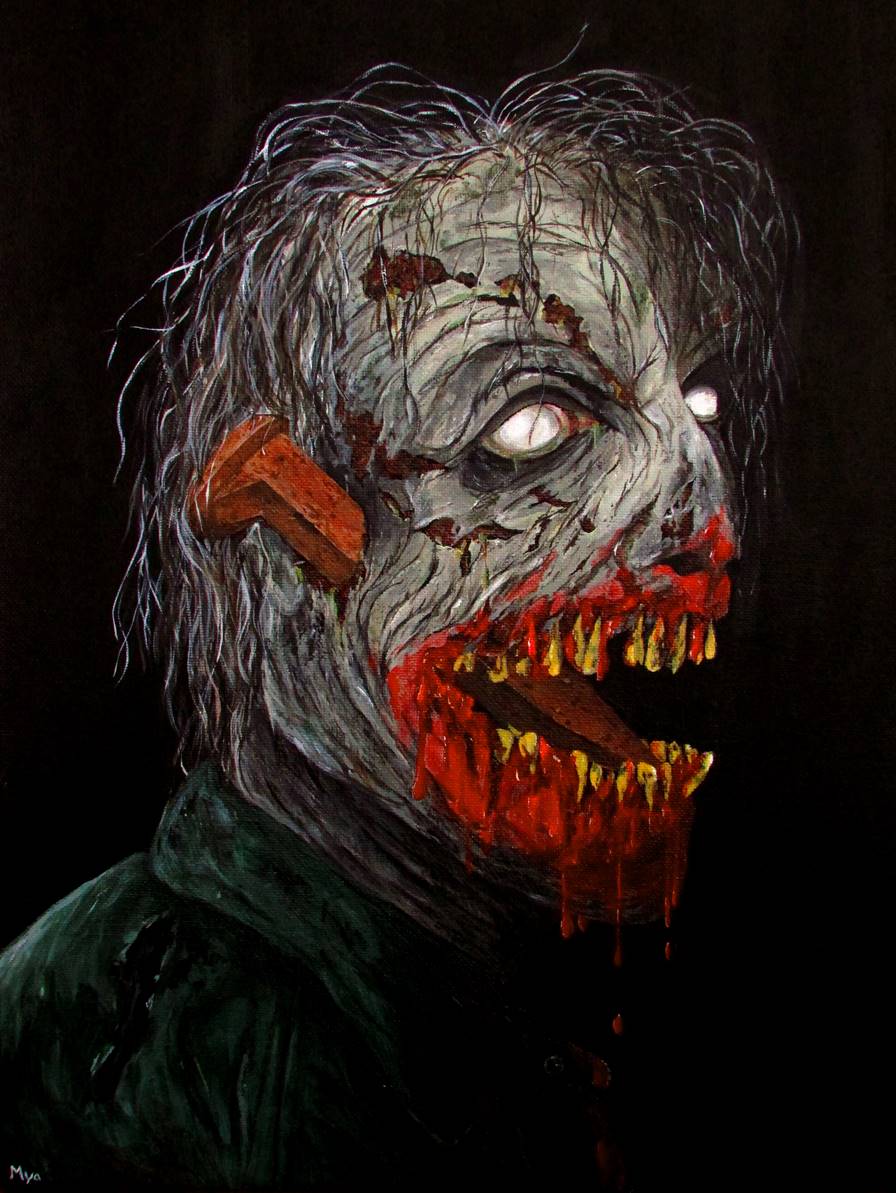 NORMHC's Annual Curling Bonspiel
Saturday, November 16, 2019
Join the museum for a day on the rink at the Capreol Curling Club.  Good food, great company and tons of prizes.
Confirm my team now!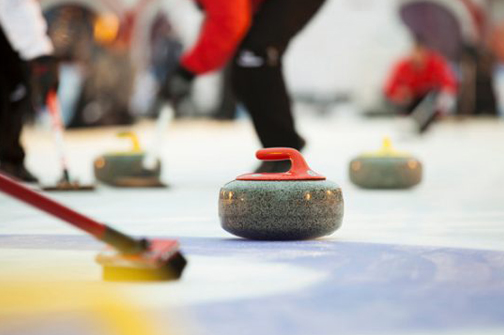 The Big Truck Meet Up
Saturday, May 16, 2020
Join the museum for its annual grand opening at the Big Truck Meet Up.  Get up close and personal with a variety of heavy equipment. 
Contact Us to Learn More!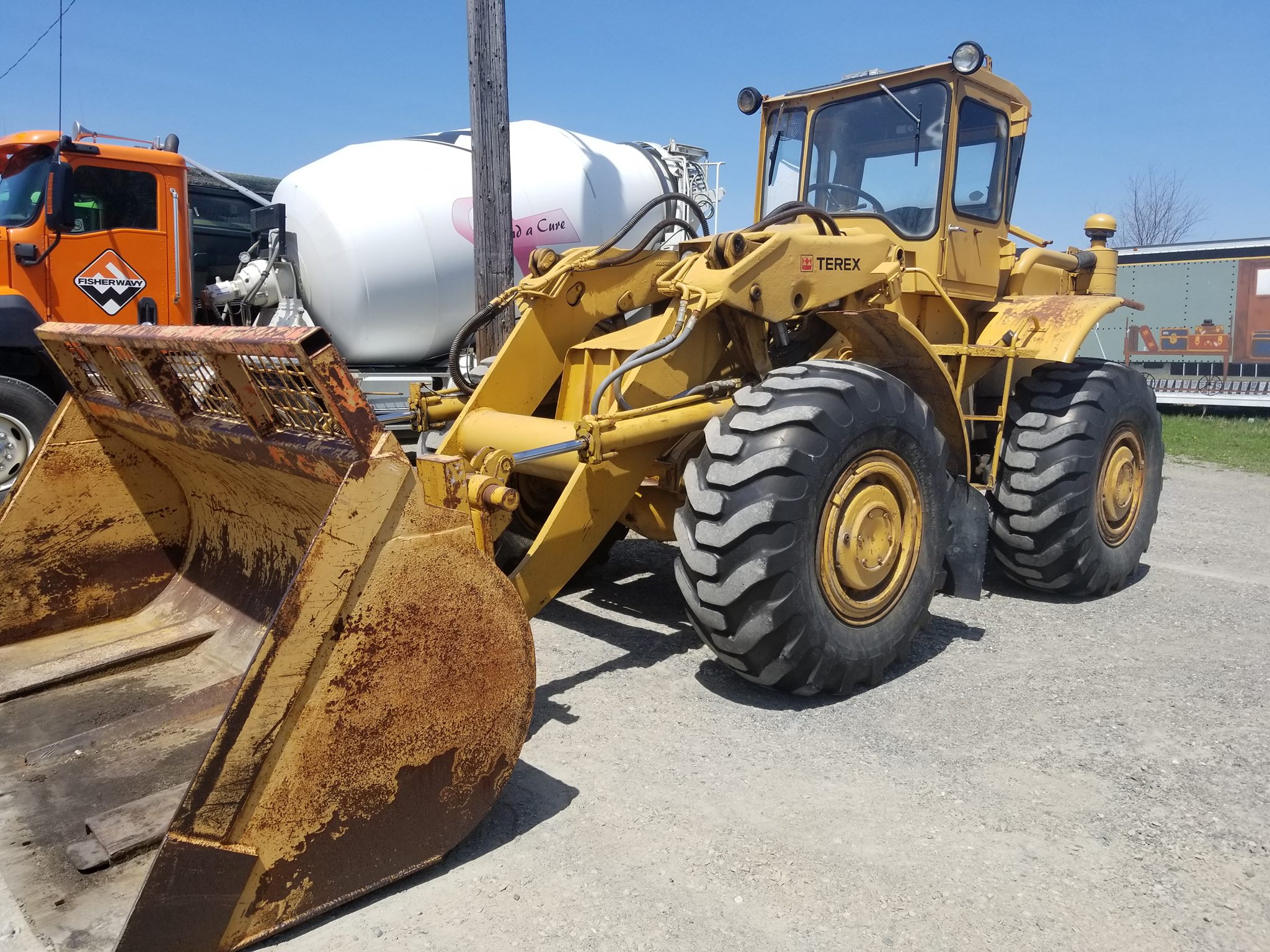 Rods N' Rails Classic Car Show
Sunday,  June 14, 2020
Is there a better way to celebrate dad? Join the museum and some of the region's best vintage rides for a day of classic cars, classic trains, and of course, classic rock and roll. BBQ and Beer Tent on site.  Vehicle registration starts at 8:30am with free dash plaques to the first 100 cars registered.  Show starts at 10:00am. Prizes to be handed out at 3:00pm. 
Contact Us to Learn More!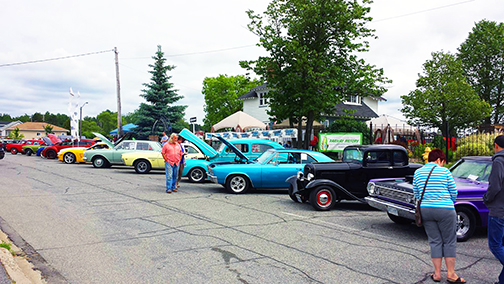 Canada Day
Wednesday, July 1, 2020
Celebrate Canada Day with live music, family entertainment, barbecue and beer tent.  
Contact Us to Learn More!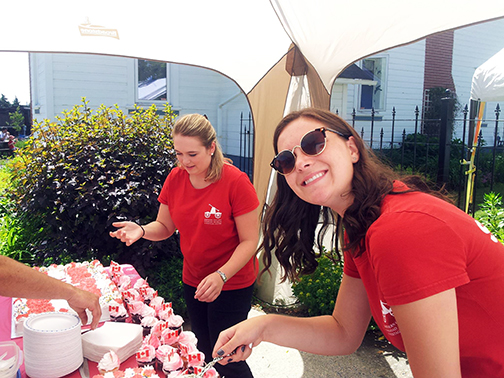 Capreol Days
August 2 -4, 2020
Join us in celebrating all things Capreol.  Vendors, live music and tons of activities for the entire family.  Full event schedule is available by contacting Lynn's Place (705) 858-1866.
Contact Us to Learn More!