"Go for the Halloween Haunted Train"
This was the best Haunted adventure around, good job.
Everyone had a wonderful time but we did have one person "chicken out".
October 1st – October 30th
The Tool Shed
On now until September 1, 2019
We have gone deep into the tool shed and pulled out 26 vintage chainsaws. Learn more about how the chainsaw has evolved and revolutionized the lumbering industry. Explore sustainable forestry and the importance of forestry in the development of Northern Ontario. This exhibit is made possible thanks to a donation from the Estate of Allan S. Cooper and Pat Ovens with support from the City of Greater Sudbury, Gervais Forestry Products and Portelence Lumber. 
Contact Us to Learn More!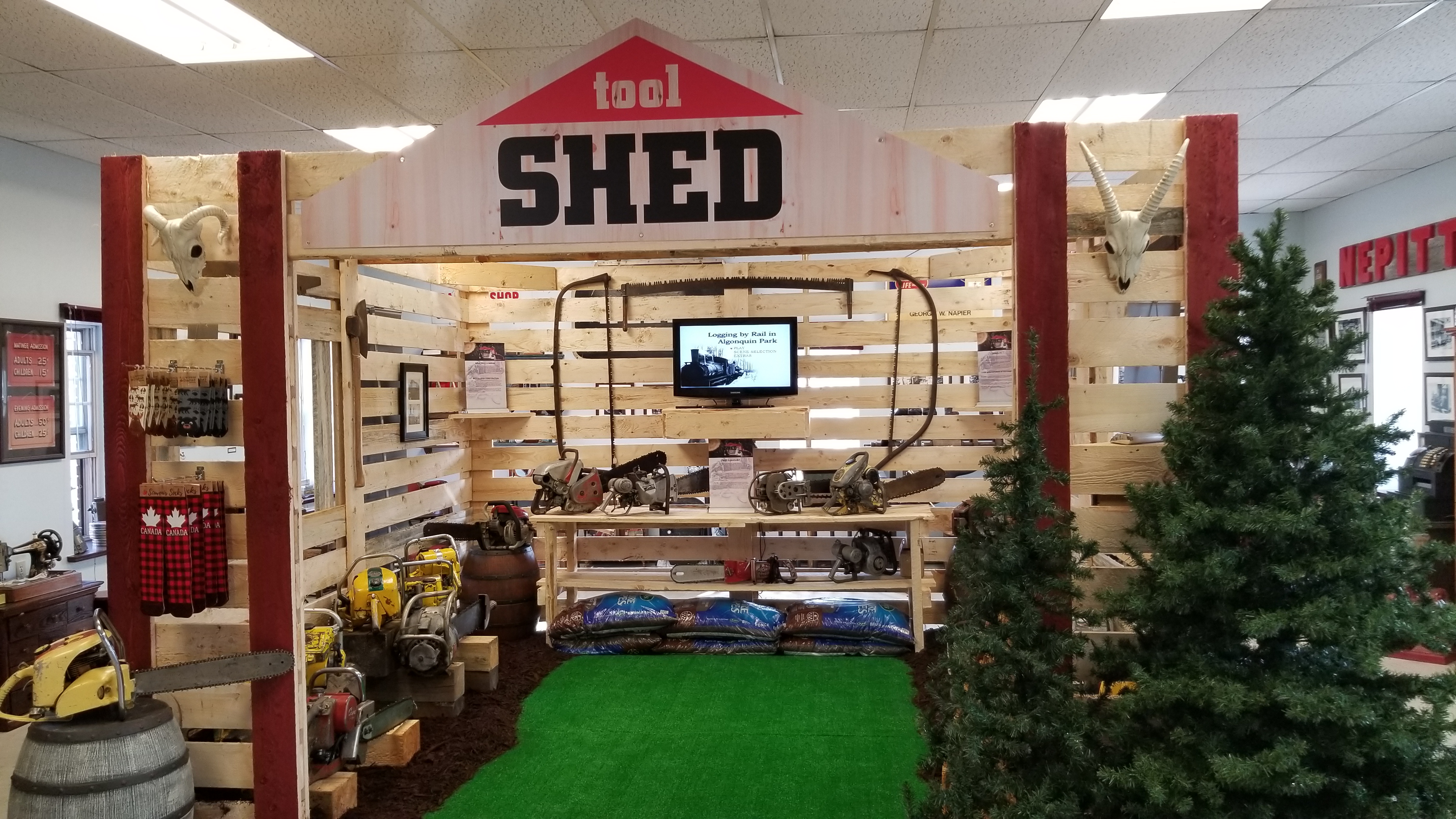 Storytime with Bonnie Mathieu
Wed. Aug. 7 & Wed. Aug. 21, 2019 – 10:30am
Join local children's author and illustrator Bonnie Mathieu for a story time at the school car. Her works include Creepy Capreol Jr. "Too Many Zombies", Irene the Muffin Queen and Willow. 
Contact Us to Learn More!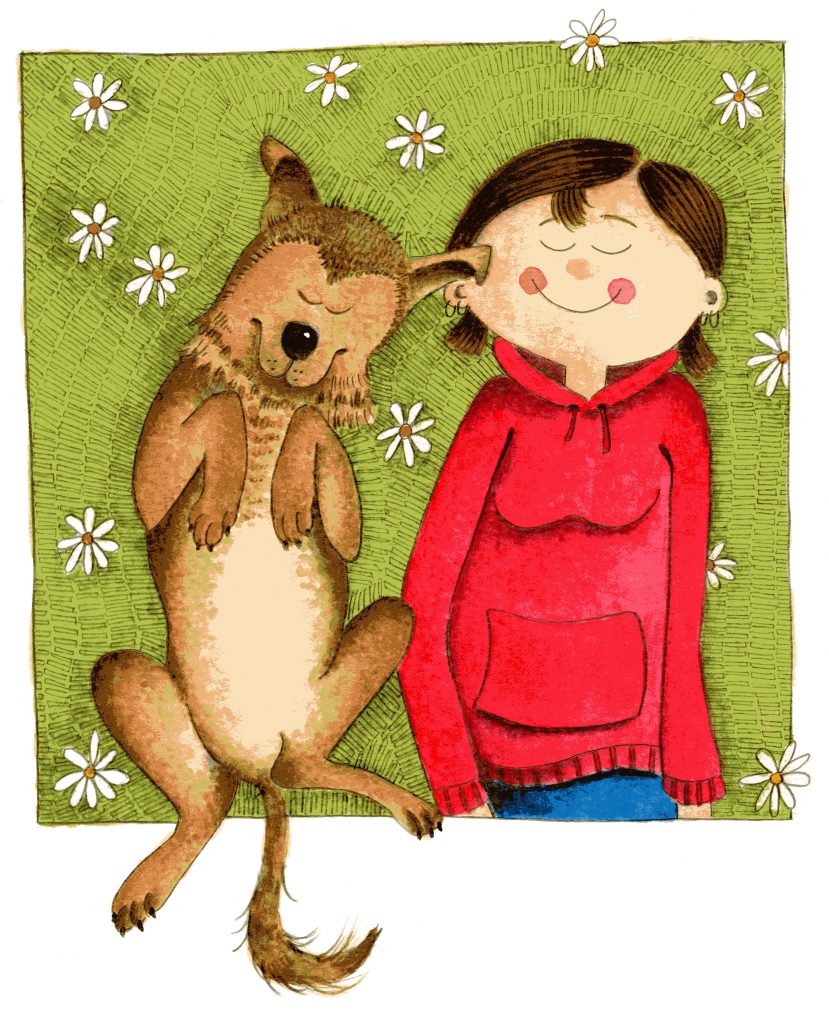 Harry Potter Day!
Saturday, August 31, 2019
Harry Potter fans unite! Get dressed up in your favorite Harry Potter character, participate in Hogwarts Letters, a sorting ceremony, wand making, potions classes, and enjoy Butter Beer and Hogdogs. Guest can tour through Prescott Park and the museum, which will make you feel like you are on the Hogwarts Express. Grab your smartphone and also participate in the "Harry Potter Meet-Up" app.
This fun and interactive event is included with admission to the museum. Come dressed in costume and save $2 per ticket.
Contact Us to Learn More!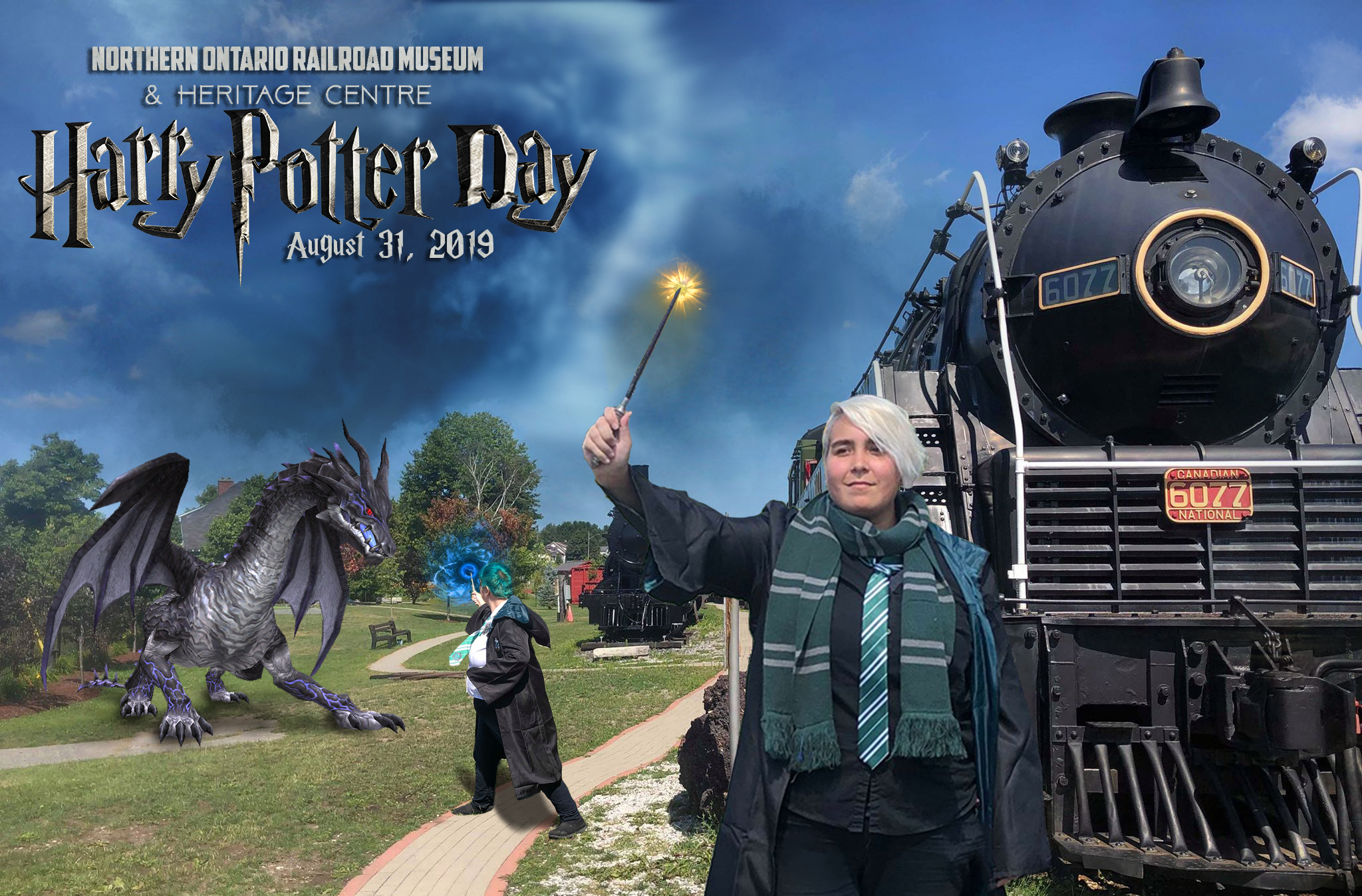 The Terror Train 6077
September 27th – October 30th, 2019
Join the museum and Northern Screams for one of northern Ontario's most terrifying attractions. The Terror Train 6077 runs every Fri-Sun in October, as well as Devil's Night.  Do you have what it takes to make it out alive?
Contact Us to Learn More!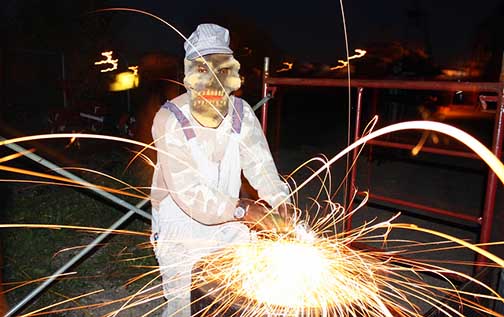 NORMHC's Annual Curling Bonspiel
Saturday, November 16, 2019
Join the museum for a day on the rink at the Capreol Curling Club.  Good food, great company and tons of prizes.
Confirm my team now!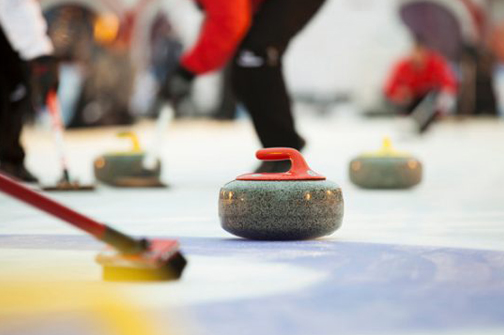 The Big Truck Meet Up
Saturday, May 16, 2020
Join the museum for its annual grand opening at the Big Truck Meet Up.  Get up close and personal with a variety of heavy equipment. 
Contact Us to Learn More!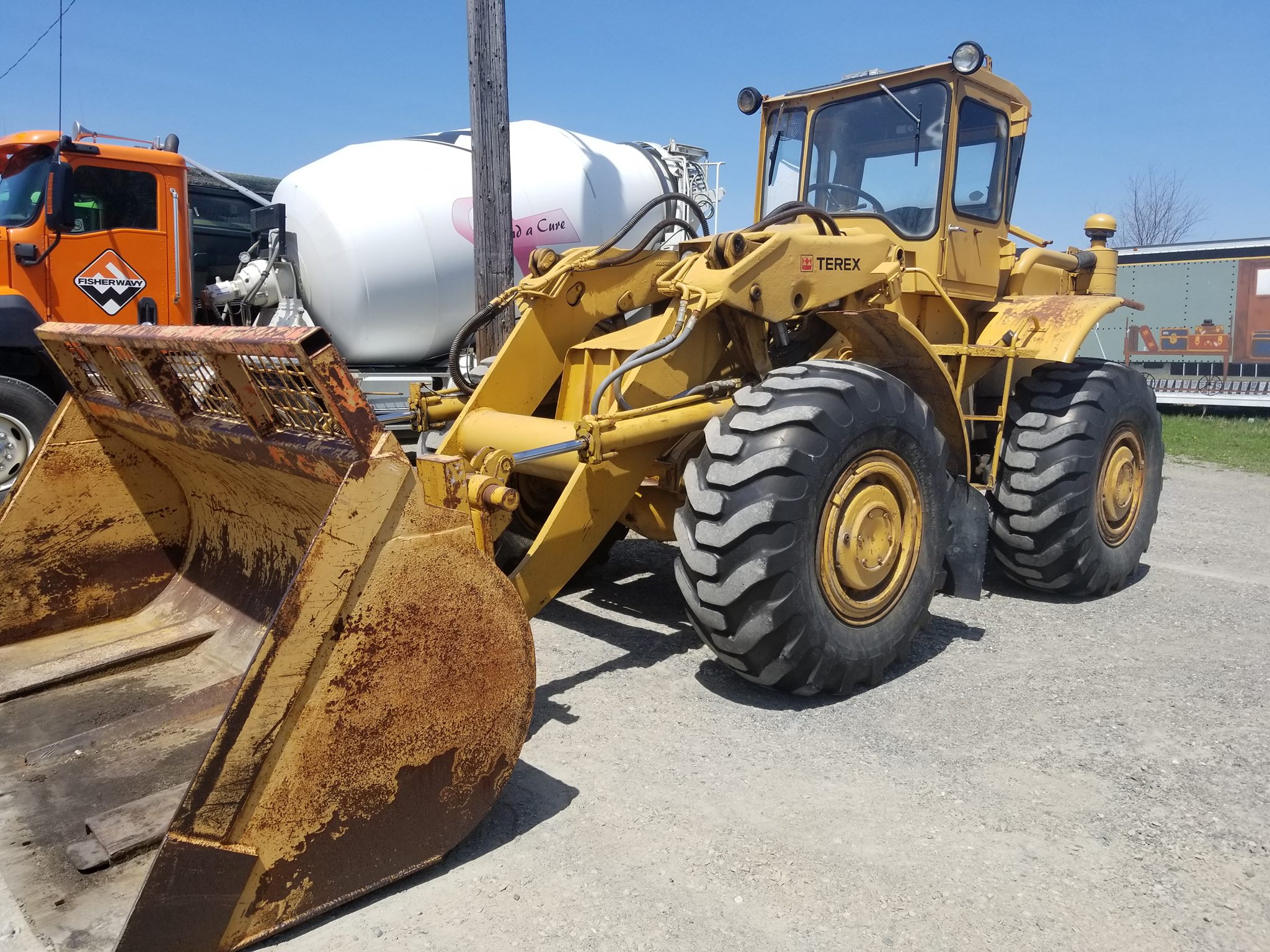 Rods N' Rails Classic Car Show
Sunday,  June 14, 2020
Is there a better way to celebrate dad? Join the museum and some of the region's best vintage rides for a day of classic cars, classic trains, and of course, classic rock and roll. BBQ and Beer Tent on site.  Vehicle registration starts at 8:30am with free dash plaques to the first 100 cars registered.  Show starts at 10:00am. Prizes to be handed out at 3:00pm. 
Contact Us to Learn More!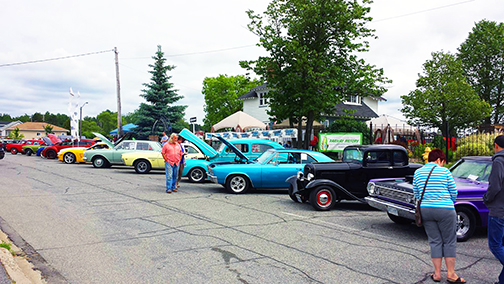 Canada Day
Wednesday, July 1, 2020
Celebrate Canada Day with live music, family entertainment, barbecue and beer tent.  
Contact Us to Learn More!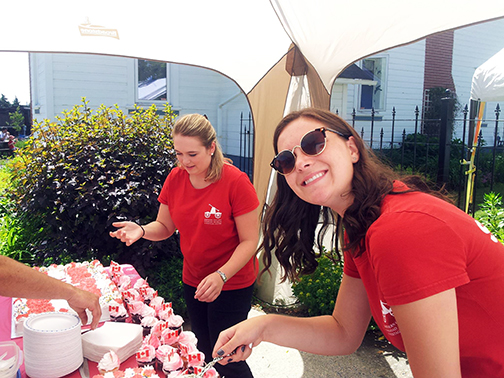 Capreol Days
August 2 -4, 2020
Join us in celebrating all things Capreol.  Vendors, live music and tons of activities for the entire family.  Full event schedule is available by contacting Lynn's Place (705) 858-1866.
Contact Us to Learn More!