"Go for the Halloween Haunted Train"
This was the best Haunted adventure around, good job.
Everyone had a wonderful time but we did have one person "chicken out".
October 1st – October 30th
Inferno 6077: Born Out of Fire
October 2-31, 2020, 6pm – 10pm Fridays and Sundays and 2pm to 10pm on Saturdays
Heritage Centre, 59 Young St. Capreol, Ontario
Inferno 6077: Born Out of Fire is a fully produced theatrical drive in style haunt that promises to deliver the same intense scares as the Terror Train 6077 which has been derailed due to the COVID 19 pandemic
Born Out of Fire was written by local writers Mat Del Papa and Lisa Coleman-Brown. "The production tells the story of Wild Bill, a volunteer firefighter, trapper, and an arsonist, who was bullied his whole life, and a community who seeks revenge.
Virtual Big Truck Meet Up
Although we can meet up in person, we invite you to join our VIRTUAL BIG TRUCK MEET UP online. The annual Big Truck Meet Up in an opportunity to renew your membership or to consider making a small donation in the tip jar.  All donations support  restoration projects and the creation of new exhibitions at the museum. Thank you for your support.  
Contact Us to Learn More!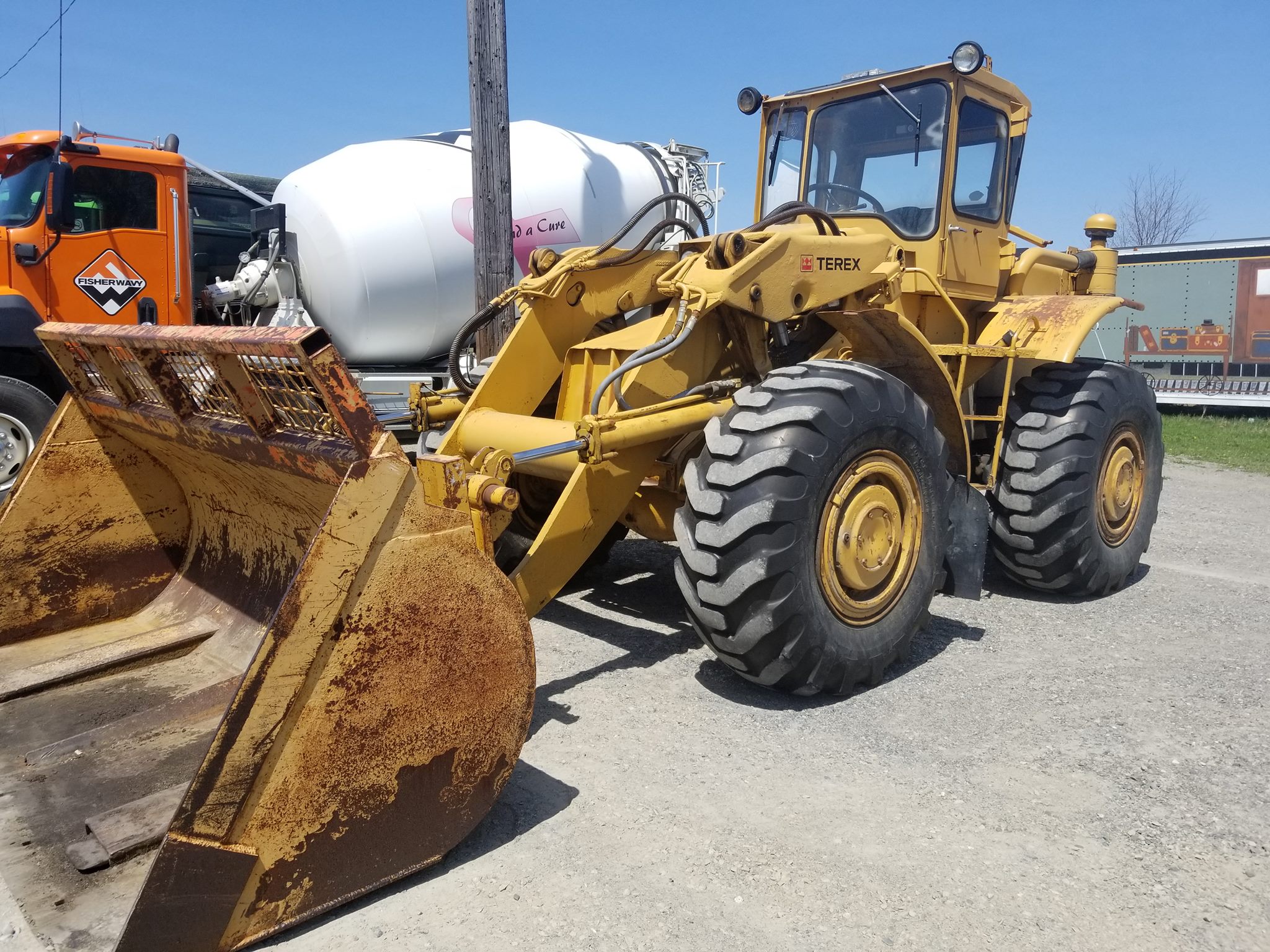 Rods N' Rails Classic Car Show
POSTPONED 
Is there a better way to celebrate dad? Join the museum and some of the region's best vintage rides for a day of classic cars, classic trains, and of course, classic rock and roll. BBQ and Beer Tent on site.  Vehicle registration starts at 8:30am with free dash plaques to the first 100 cars registered.  Show starts at 10:00am. Prizes to be handed out at 3:00pm. 
Contact Us to Learn More!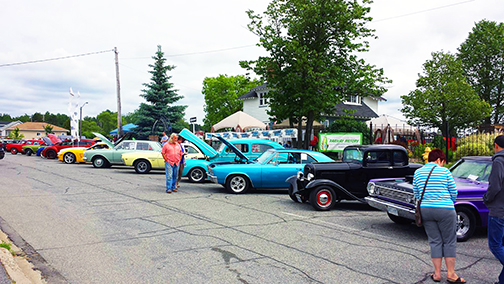 Canada Day
Wednesday, July 1, 2020 (POSTPONED)
The museum will remain closed for Canada Day this year. Please follow our social media and website for updates. Have a safe and happy Canada Day! 
Contact Us to Learn More!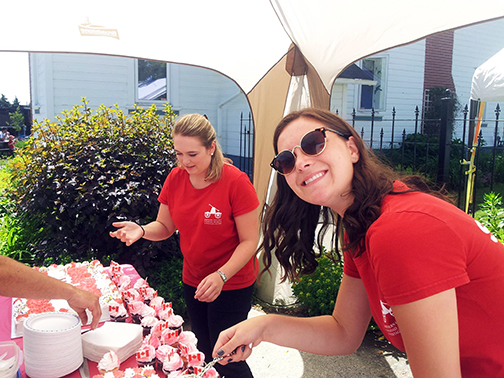 Capreol Days
August 2 -4, 2020 CANCELLED
Join us in celebrating all things Capreol.  Vendors, live music and tons of activities for the entire family.  Full event schedule is available by contacting Lynn's Place (705) 858-1866.
Contact Us to Learn More!